Together, we are Tenji.
Marine biologists. Aquatic design consultants and CAD drafters. Aquarium builders. Aquarium installation, aquarium maintenance, and aquarium services providers. All working together, inspired by the Japanese principle of tenji, to create dazzling designer aquariums and bold aquarium building designs all around the world.
Tenji was founded by colleagues working together at the renowned Monterey Bay Aquarium and every custom aquarium and commercial fish tank we create demonstrates the professionalism and passion for marine life we learned there. Our bold and beautiful aquarium architectural designs may push boundaries but they will always allow the plant and animal life within to thrive.
Every custom-built aquarium we have designed, built, and maintained since 2001 showcases more than amazing aquascapes and aquarium design. Our public aquarium design and construction also shows the expertise and experience of our comprehensive, close-knit team.
Mark Faulkner, CFO and Founder
Mark manages financing and project budgeting, works with clients and architects/contractors to design and install aquarium systems, and consults on domestic and international public and private aquarium projects. Over the past 21 years, Mark has honed his skills in public aquarium husbandry techniques for all types of aquarium systems—marine and freshwater—with particular expertise in the design and maintenance of high-end living coral exhibits.
Read more >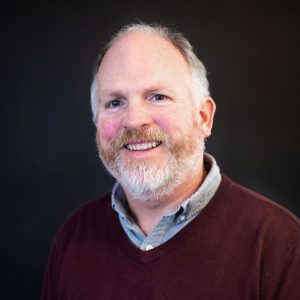 Ed Seidel, CEO and Founder
Ed leads Tenji's collaborative team of scientists, architects, engineers, and artists as they design and build aquatic systems and exhibits. Over the past 27 years, Ed has held Tenji to the highest standard of excellence across a wide range of services: design, construction, consulting, repair and renovation, animal care and exhibit maintenance, and FRP tank stands and platforms.
Read more >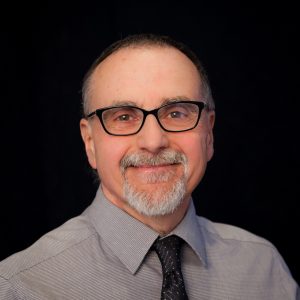 Bob Bacigal, Director of Design and Planning
Bob estimates scope of work, identifying dependencies, critical path activities, and resources needed for each project. He leads various contract documentation-enabled initiatives in a fast-paced team within an ever-growing organization. Bob contributes to the production of exhibits, schematic design, architecture, furniture, and lighting. In addition, he also has an outstanding background in wood fabrication, metal machining and fabrication, welding, plastic fabrication, as well as graphic fabrication.
Read more >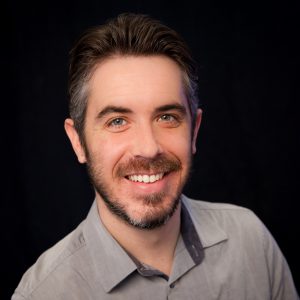 Austin Lefevre, Director of Residential and Commercial Accounts
Austin oversees residential and commercial installations nationwide, and manages local renovation projects and maintenance accounts for the Tenji Showroom. His nineteen years of experience in the field has taught him the intricacies of keeping delicate aquatic animals in stunning exhibits. Austin's vision of affording animals the ability to thrive, not just survive can be seen in every aspect of his work.
Read more >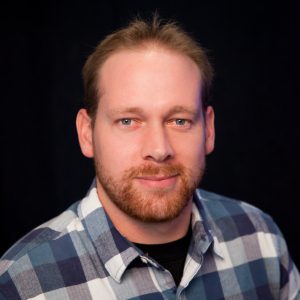 Brian Lincoln, Field Operations Manager

Sam Kumming, Aquarium Services Manager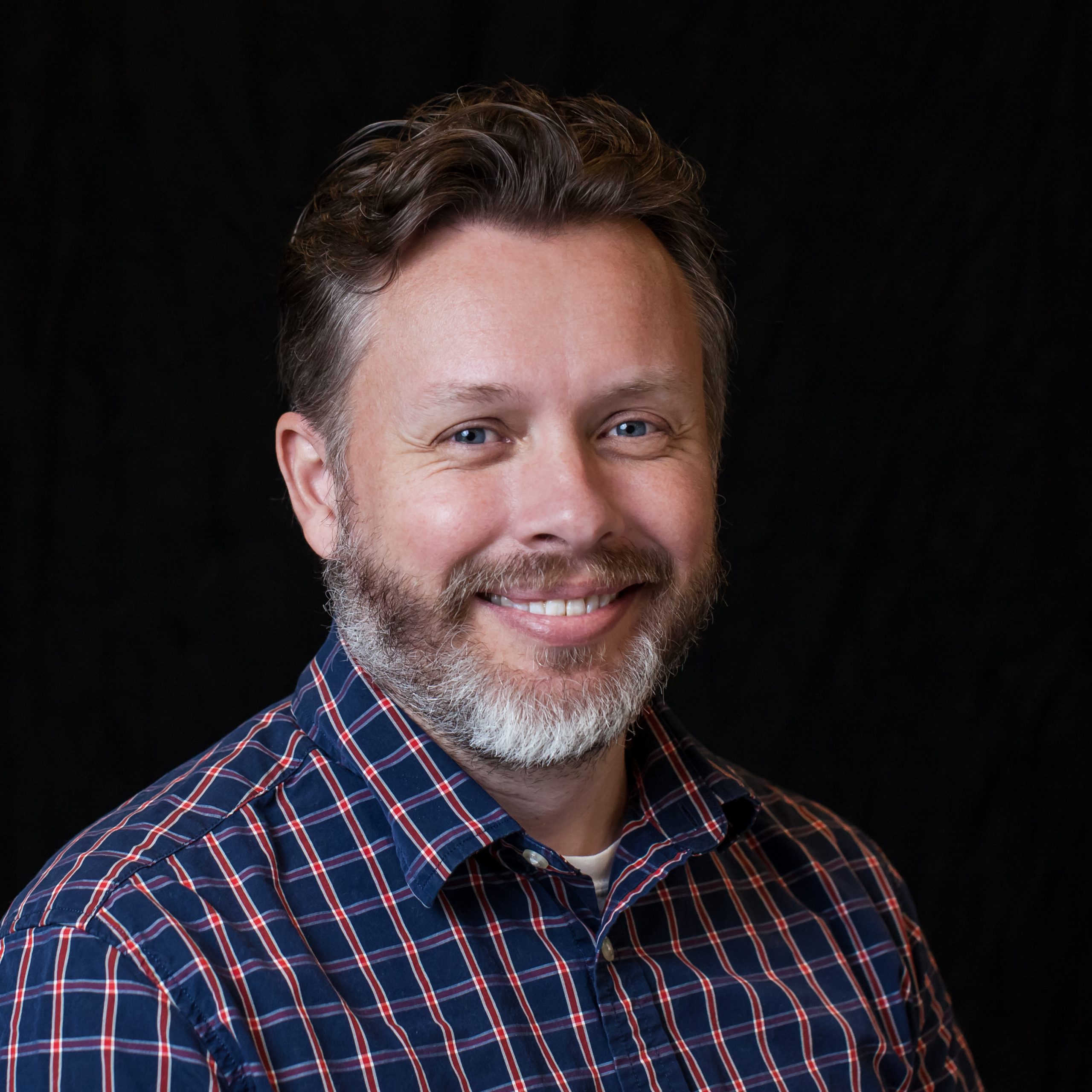 Matt Regensburger, Construction Project Manager

Ashley Tillett, BIM Manager

Edward Mar, Aquarium Service Technician

Morgan Wassung, Aquarium Service Technician
Jeff Barberie, LSS Technician
Eddie Watson, LSS Technician

Sara Komorowski, Marketing and Communications Manager

Meagan Alvarez, Bookkeeper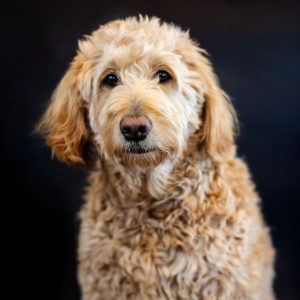 Ivy, East Coast Branch Manager

Ozzie, West Coast Branch Manager